"Our child is an Achievements student in room 8 with Miss Ann, Miss Sara & Miss Meagan. The teachers and therapists really embraced the distance learning during the shutdown. They were quick to start a google classroom and provide us with activities and resources to continue learning at home. They have been incredibly supportive of the students and have had excellent communication with the parents to make sure they were fitting our needs during this time. Our child has enjoyed the videos made by the teachers and many of the activities provided by the therapists. We also love being able to see the teachers, therapists, and classmates at weekly Zoom meetings so the children can that face to face connection even though we've been apart. They have made it feel like we haven't even left their classroom while we've been home."
"I chose Achievements when my oldest daughter was 3 in 2013. She made beautiful progress when transitioning over from a different preschool. I knew I made the right choice when she was achieving her goals and I was receiving communication from Achievements. When my other daughter needed services, I waited until Achievements had an opening for her. I knew she would make progress and she did – even during the virtual Spring and Summer session. Her teachers always made sure we had enough supplies and that I always had access to them. My youngest daughter is still with Achievements and I know she will make progress. I trust Achievements with my children and that means a lot. They are caring, compassionate, and considerate."
" I just want to let you know what an incredible impact you have had in son's life. It was only a year ago that he was asked to leave his last school and I was completely lost and didn't know what to do. I am so happy to have Achievements and all the wonderful staff there.
I am fortunate to have such amazing teacher support during this difficult Covid time as well. I talk with other parents and they don't have the support list we do. You have provided crafts, worksheets, zooms, brand new book – the assistance has been wonderful. You have gone above and beyond. I want you to know how thankful I am for all that you do and all that everyone does to help him."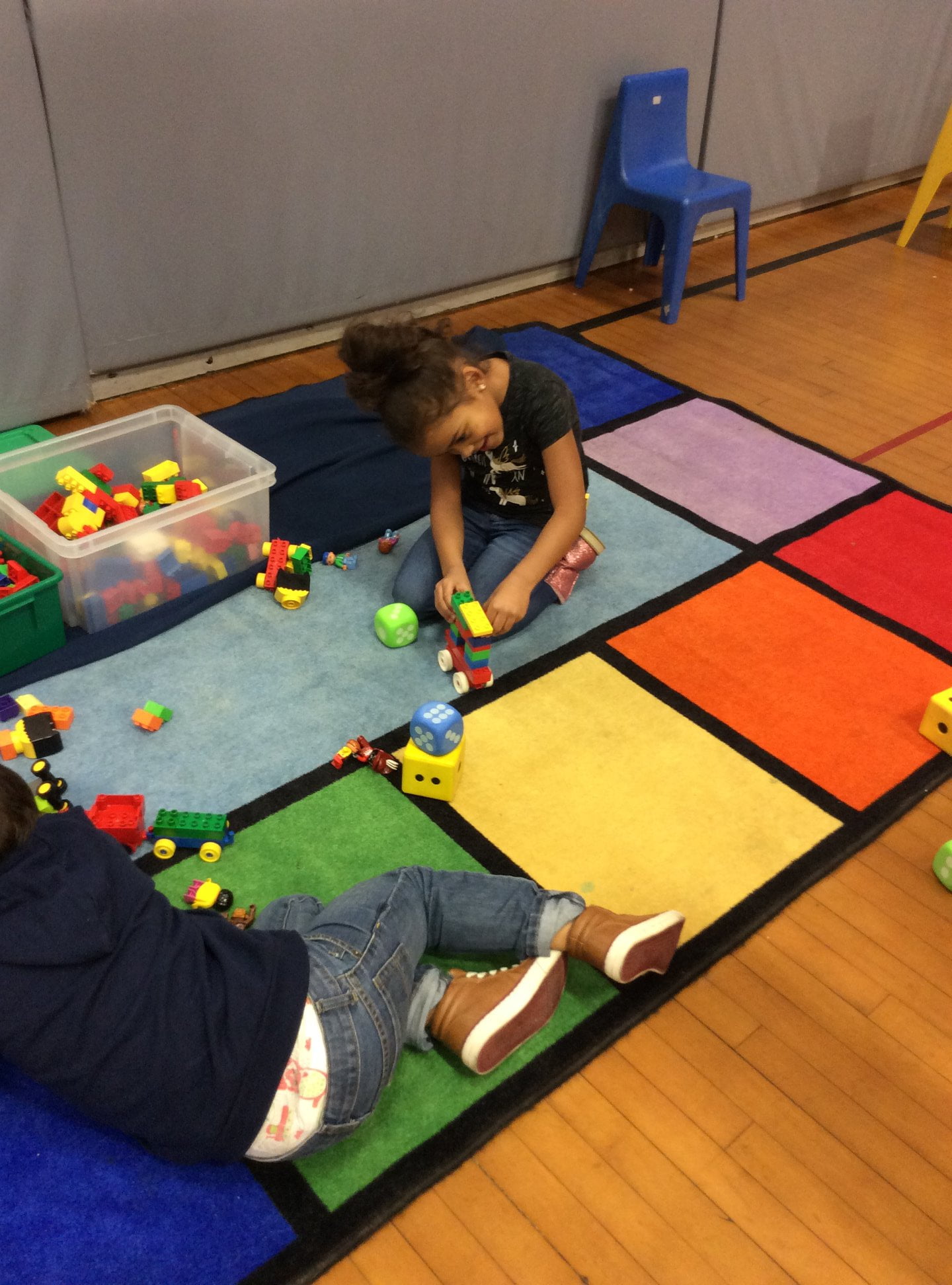 "I am so thankful that we found Achievements and that Carter was able to attend! We absolutely love the staff – especially Ms. Ruth, Ms. Aleisha, Ms. Megan, Ms. Bridget, Ms. Wendy, and Ms. Abby!! The school has been wonderful and very attentive to Carter's needs to make him the smartest kid ever.
Carter was always excited to go to school and would sometimes even forget to give me a hug and a kiss! They always made sure that we had the resources that we needed to make his education better. Carter surely misses everyone there and asks about Ms. Ruth constantly, but he is excited to start kindergarten!! We are very thankful for our Achievements family and will miss you all greatly!! Thank you so much for the wonderful years and always making sure that Carters education was the best of the best. Thank you!!"
"The Achievements staff did an outstanding job at making sure everyone attending the school's summer session (whether it be online, virtual, or both) were well taken care of, to say the least. Online schooling was very organized through the Class Dojo application.
All staff that I came in contact with were very communicative when it came to virtual learning. In person sessions were run very smoothly with many precautionary measures set in place due to COVID.
I am very pleased with my decision to do both virtual and in person learning this summer. Safety and health are a top priority at Achievements and Kids Express!"
"I love love love this school. Great staff. My son went to that school known he couldn't talk, wouldn't play with others ect. But now he carries full conversations he love joining group activity. And now he's already for kindergarten."
"The teachers and staff not only provided a well-rounded curriculum but they also have such an amazing gift for caring about each individual child and making them feel special. Love this school!"